Glass Scratch Service
We can remove glass scratches on your car, boat, truck or motorcycle windshield, home or business, even hockey arena glass and plexiglass.
Restore at a fraction of the cost.
Head Light Restoration
Are your head lights getting foggy, yellow or cloudy. Do you want to see better driving at night? We can clean those headlights. You won't beleive the difference!
Window Chip Repair
Stone Chips can happen without warning. Insurance approved services. Repair Technology has made significant advancements over the last 25 years and Smyth's GlassFIX has that leading technology.
Smyth's Glass Fix Don't Replace - Restore your Glass

!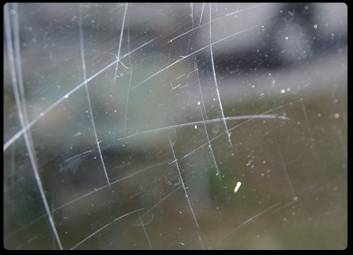 About Us
We are experienced, Mobile service prevent costly replacements with our highly qualified repair service.
Services
- Headlight Restoration
- Glass Scratch Repair
- Glass Protection Solutions
- Anti-Graffiti Film
-Windshield Chip Repair
- Windshield Wiper or Power Window Scratches
Our Commitment
You can trust that we will give you fast and honest service.
Testimonials
"I had my headlights restored because I couldn't see at night now my headlights are like new. Thank you."
"I have used GlassFIX services to deodorize my truck and restore my headlights I will continue to use their services, they were fast and courteous."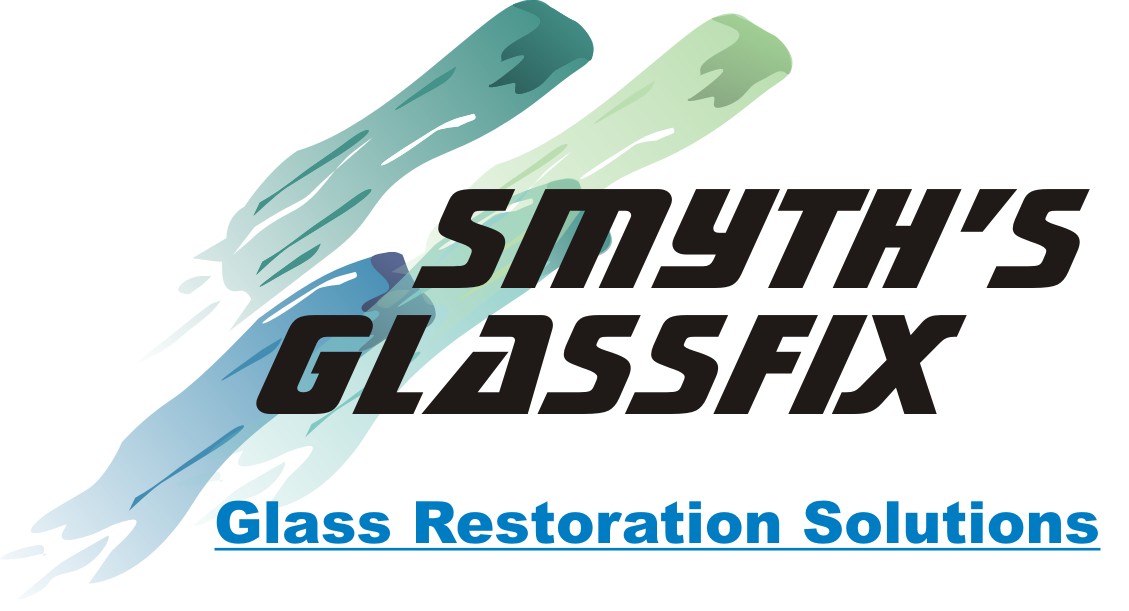 Simcoe, Ontario -- 519-427-7757